YEAH
YEAH believes in empowering young Australians to lead engagement, approved education and awareness of sexual well being, nurse STI and HIV prevention among their peers. We believe in a holistic approach to sexual health education that focuses equally on the science and the social aspects of young people's sexual health and wellbeing"
opzioni binarie a 5 minuti Here's a look at what some young people told YEAH about their sexual health education: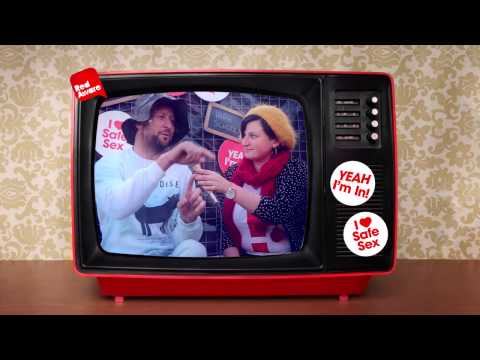 http://al-aalem.com/?binara=%D8%AB%D9%86%D8%A7%D8%A6%D9%8A-%D9%85%D8%B4%D8%A7%D8%B1%D9%83%D8%A7%D8%AA-%D8%AE%D9%8A%D8%A7%D8%B1%D8%A7%D8%AA-%D8%A7%D9%84%D9%85%D9%88%D8%A7%D9%82%D8%B9&579=19 ثنائي مشاركات خيارات المواقع We help young people safely have conversations about sexually healthy practices and relationships.  We create spaces where young people can feel comfortable to ask questions and tell us what they know.
YEAH helps to correct misleading information about sexual health and myth busting!
YEAH provides open, page non discriminatory conversation that ensures young people who identify across the spectrum of gender and sexuality are included and equally respected.
http://nottsbushido.co.uk/hotstore/Hotsale-20150822-250600.html fxflat binäre optionen erfahrungen YEAH congratulates Rosie Respect for an outstanding compilation of high quality information for young women, contributing to the effort to empower young people with the knowledge and confidence they need to protect themselves from harm and enjoy respectful and pleasurable sexual lives.
binary trading simulator What YEAH does?
binaire opties haram Agents of YEAH
newaccounts etxcapital com YEAH's signature program providing sexual health peer education, training and support to young people to deliver workshops and promote sexual health through youth events in their local communities.
seriöse broker für binäre optionen Resources
strategia opzioni binarie topoption YEAH operates an online sexual health resources library, video gallery and shop that provides a simple and effective way for young people and those who work?with young people to access free and low cost educational tools and materials to help support and improve sexual health knowledge and awareness both inside and outside of the class room.
topoption Red Aware Campaign
www auto binäres optionen trading com Red Aware is an interactive campaign that brings together young people and other supporters of youth sexual health awareness to take real action and prevent the spread of HIV & other STIs. Being Red Aware means:
                    Think Red: Think about your sexual health and get informed
                    Talk Red: Start a conversation about sexual health
                    Act Red: Take positive action to prevent the spread of HIV and other STIs
billig Viagra von ratiopharm To find out more?about YEAH please visit:
RedAware.org.au
YEAH on Facebook
YEAH  on Twitter
YEAH on Youtube