#RosieAward15 Winners + Runners Up
Winners + Runners Up
The last six weeks have been a jumble of emotions for everyone involved in the #RosieAward15. Excitement (every time a new submission came in!), nervousness, delight, but most of all, an overwhelming sense of recognition and connection.
We were overwhelmed by the amount of talented and perceptive submissions, and we are so grateful you chose to reveal your creativity to us. The judging process was unbelievably difficult, but we're really excited to share the amazing works of the award winners with you.
T H A N K   Y O U
– to everyone who took part –
xx
(don't ever stop)
#RosieAward15 Winners:
Video: Respect by Meutia Khairina Widodo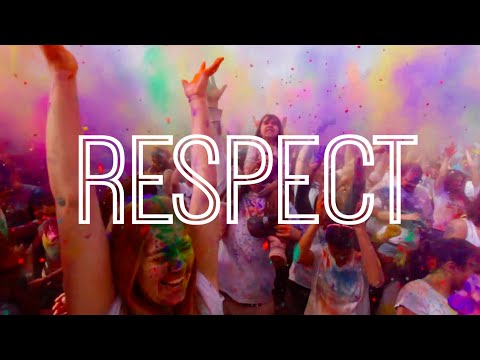 Meutia is a seventeen year old political science student from Melbourne Uni. She's always been interested in technology – especially animation software –  and has been making videos and projects for her community for a couple of years now. Ultimately, Meutia is passionate about delivering a meaningful message in a medium that everybody can understand and be interested in.
segnali di trading Click here to see the full sized video + read more about Meutia! http://www.kenyadialogue.com/?selena=migliori-trading-system&b1f=a8 migliori trading system   http://studioleedsweb.co.uk/?italybinar=milan-trade-fair-2015&19b=c3 milan trade fair 2015  | Click here to view the Video Runners Up
"You have a habit of catching things. They're not always good things; occasionally you catch a cold, or a splintered branch that falls from a tree in your backyard. Once, as you watched Kit's hand wander down Janine's back in Chemistry, your ponytail caught fire – but in a flurry of towels and water, you wound up unhurt. Physically, at least."

http://wilgenrijk.nl/?iters=conti-forex&519=f0 conti forex Excerpt | Click here to read the full story! provare gratis trading binario   opzioni binarie deposito minimo 100  | Click here to read the Writing Runners Up
Emily Song is a 14 year old photographer from  WA. Her portrait of a friend addresses the subject of self-respect, exploring what society and the media wants a girl to be, contrasted with what she really is. Emily was inspired by Paulo Coehlo's quote: "When you say 'yes' to others, make sure you are not saying 'no' to yourself."
http://iviti.co.uk/?vera=grafici-trading&c4a=41 grafici trading Click here to see the full sized photograph + read more about Emily!   | Click here to view the Photography Runners Up
As a passionate student nurse and a survivor of an eating disorder, Lily knows a thing or two about body image and the importance of accepting yourself as you are. Through the Rosie Creators Award, Lily will be attending the BodyThink Workshop with the Butterfly Foundation, and aims to give talks and workshops at high schools about her experiences with an eating disorder.
Click here to read more about body love activist Lily Dunn!
We're so thrilled with this years award contributions! Congratulations to all the award winners, runners up, and thank you to everyone who took a risk and entered their work. We think you're awesome.
'Til next year!
Team Rosie xx
Viagra köp Share this!