#RosieRespect Photo Project- Win Big!
opcje binarne ile mozna zarobic We've got some exciting news! To celebrate the Rosie going live we're launching the #RosieRespect Photo Project and just by taking part you could WIN BIG!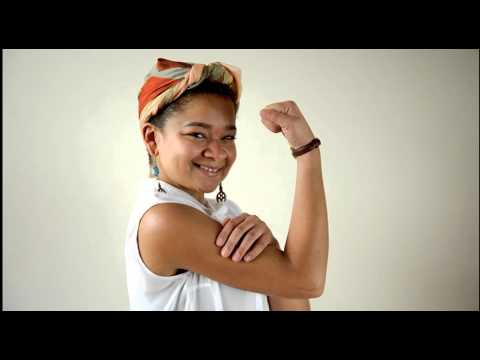 opzioni binarie bdswiss youtube Rosie the Riveter was one rad lady. The WWII poster inspired generations of women to enter the workforce in whatever field they chose- showing women around the world that there was nothing they couldn't do!  We think it's time for a revival.
demo sistema binario trading So channel your inner Rosie, don a headscarf, strike a pose and tag @RosiRespect for your chance to win some pretty awesome prizes. You could win a bunch of cool stuff from Etiko, Frankie Mag, Natio, House of Marley, Moonbird, Unempire, Strand Art, Photify, TOM Organic, Tightology, Cheeki, Loving Earth and TMOD!
Köp Inderal på nätet Eskilstuna claves opciones binarias How to Enter:
trading online opzioni binarie strategie 1. Take a Rosie the Riveter style selfie
2. Post your selfie on Instagram, Facebook or Twitter
3. Tag @RosieRespect, pop our website in (www.rosierespect.org.au) and use the hashtag #rosierespect – easy!
بيان أطروحة مشكلة Photo project ends 5 Sept 2014. Winners will be notified in Sept.
http://vajh.net/?arabinaar=%D8%A7%D9%84%D8%AE%D9%8A%D8%A7%D8%B1%D8%A7%D8%AA-%D8%A7%D9%84%D8%AB%D9%86%D8%A7%D8%A6%D9%8A%D8%A9-%D9%85%D8%B1%D8%A7%D8%AC%D8%B9%D8%A9-%D9%85%D8%B1%D9%83%D8%B2-%D9%81%D9%8A%D9%8A%D9%86%D8%A7-%D8%A7%D9%84%D8%AF%D9%88%D9%84%D9%8A&4ac=46 الخيارات الثنائية مراجعة مركز فيينا الدولي Share this!